Nutrition for Healthy Bones
In addition to the above factors, daily nutrition is key to managing your bone health, whether you've already got a bone disease or you're just looking to preserve your bones. Calcium and Vitamin D are probably the two most important tools in helping you to achieve healthier bones.
A regular intake of calcium, the main mineral that the body uses in the formation of bones, is essential. As mentioned, the body cannot produce calcium, and so we need to be conscious that we are getting it through our diet. It can be difficult to ensure that you're getting enough calcium though, even with a well-balanced diet that includes calcium-rich foods. A few examples of foods that are rich in calcium are:
Dairy products such as Milk, Cheese, Yoghurt and Whey protein
Dark leafy greens such as Spinach and Kale
Seeds such as poppy, sesame and chia
Nuts, in particular Almonds
Certain fortified foods
Vitamin D plays an important role too. One of the actions of vitamin D is helping to transport minerals like calcium into the body more efficiently. This helps to contribute to healthier bone rebuilding, and therefore aids with controlling conditions such as Osteoporosis.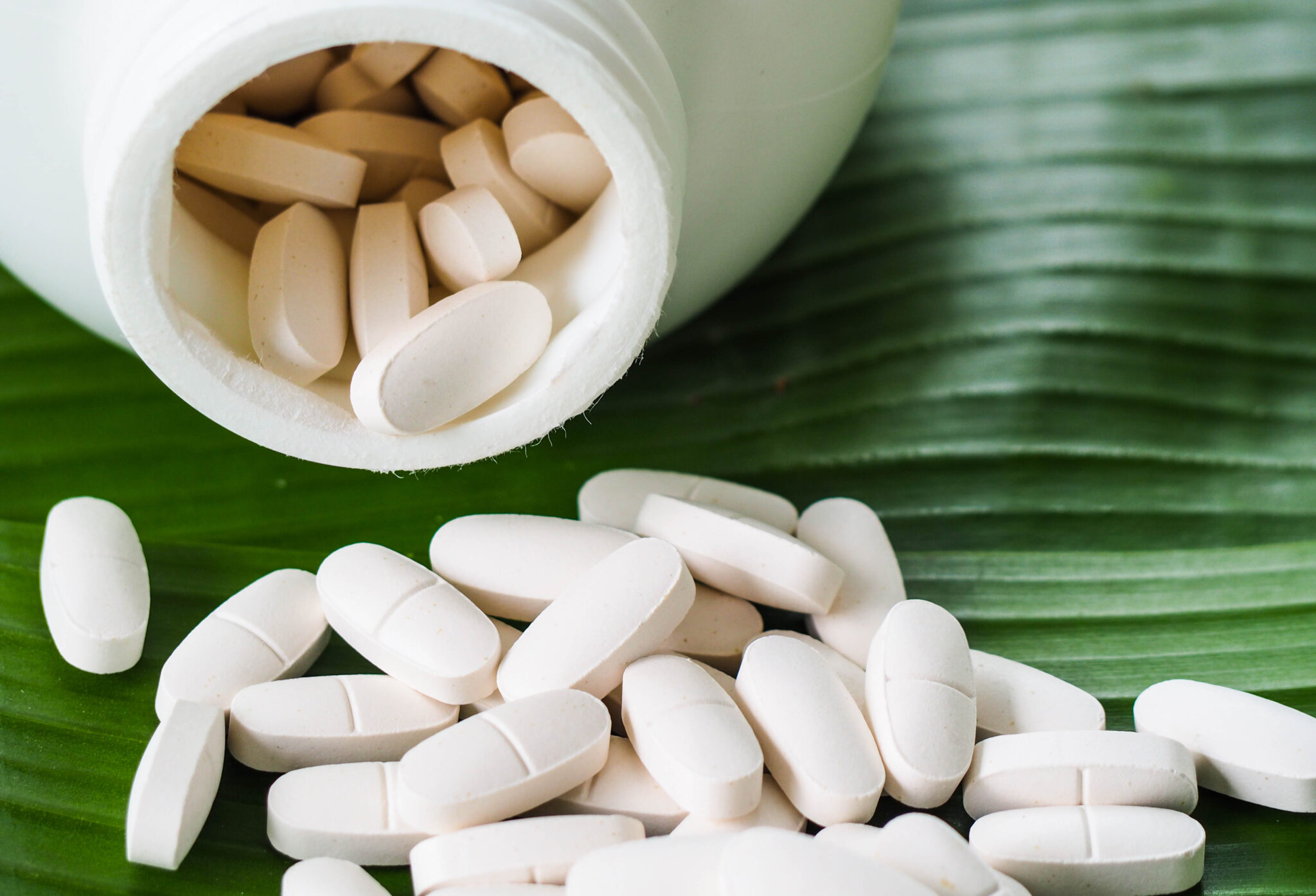 Food supplements are an effective solution that are quick and easy to incorporate into your daily routines, and so it makes getting enough of these essential elements into your body a bit easier – when combined with a healthy balanced diet.
Unfortunately, the vast majority of calcium supplements available today utilise rock-based calcium. This is cheap to acquire and manufacture, but the main downside is that it's hard for the body to absorb and effectively utilise.
One source of calcium, that is marine plant-derived can be found in LithoLexal® Bone Health. It is a unique, multi-molecular extract, that contains a highly bioavailable form of calcium, magnesium and over 70 additional trace minerals – with added vitamin D to ensure the absorption of these key ingredients.
Click below to find out why LithoLexal® is better than the alternatives: